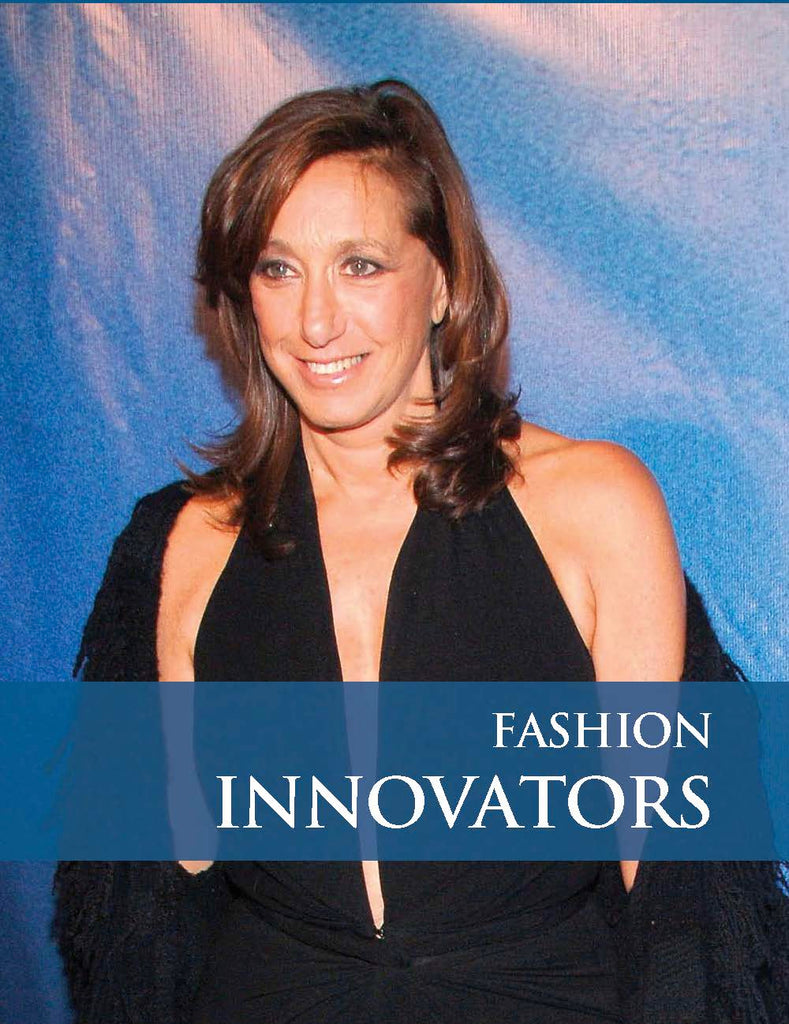 Fashion Innovators
Highlighting the importance of fashion and design and its impact on social and cultural
norms and trends over the hundred years, this brand-new title in the Innovators series
profiles the most innovative and important individuals in fashion history. Each of these extended biographies offers concise and informative top matter that includes an introductory summary of the person's significance; birth and death dates and places; and specialty fields. Biographies represent a strong, global, cross-gender focus, and each biography offers a sidebar focusing on the company/organization for which the subject is best known.
Innovators in Fashion spans two complete volumes, examining nearly 200 individuals
and personalities who had an influential impact on the fashion industry, including: Giorgio Armani, Christie Brinkley, Naomi Campbell, Coco Chanel, Liz Claiborne, Cindy Crawford, Oscar de la Renta, Diddy, Christian Dior, Domenico Dolce, Farrah Fawcett, Stefano Gabbana, Jean-Paul Gaultier, Tommy Hilfiger, Grace Jones, Calvin Klein, Michael Kors, Ralph Lauren, Ashley Olsen, Miuccia Prada, Brooke Shields, Gianni Versace, and many more.