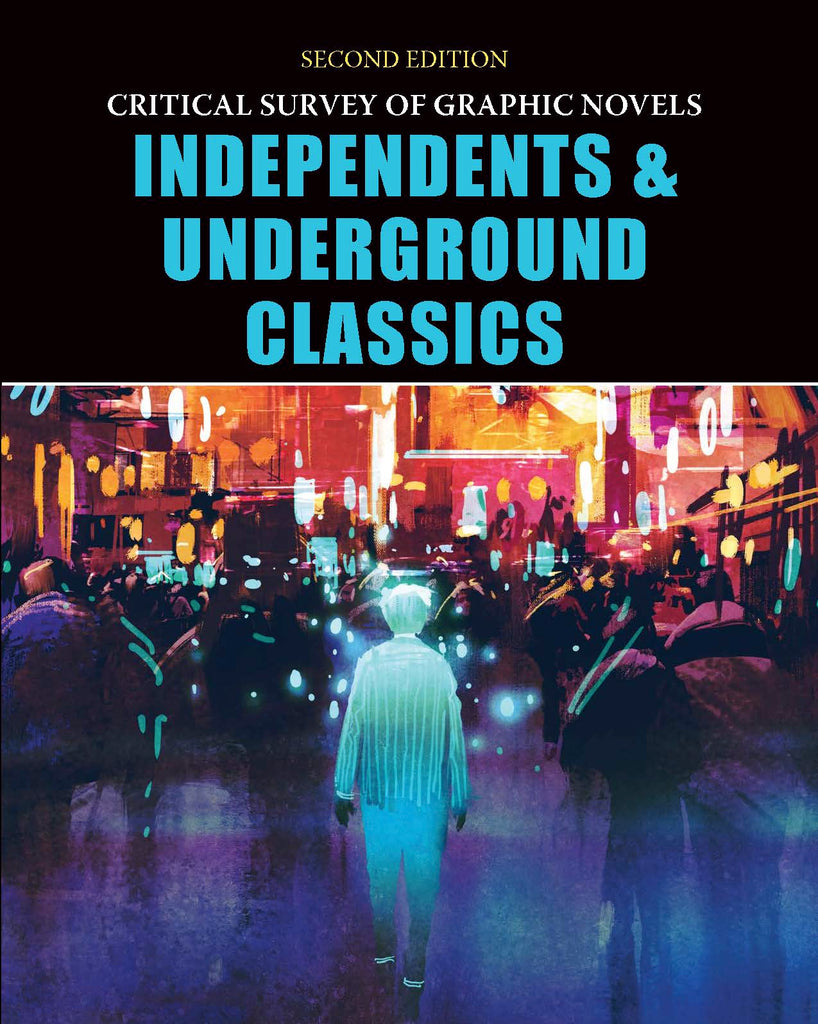 Critical Survey of Graphic Novels: Independent and Underground Classics. 2nd Ed.
This new edition of
Critical Survey of Graphic Novels: Independents & Underground Classics
offers nearly 250 essays covering graphic novels and core comics series, focusing on the independents and underground genre that form today's canon for academic coursework and library collections. While there is very little "underground" aspect of this genre, the independent collection has seen remarkable growth since the previous edition.