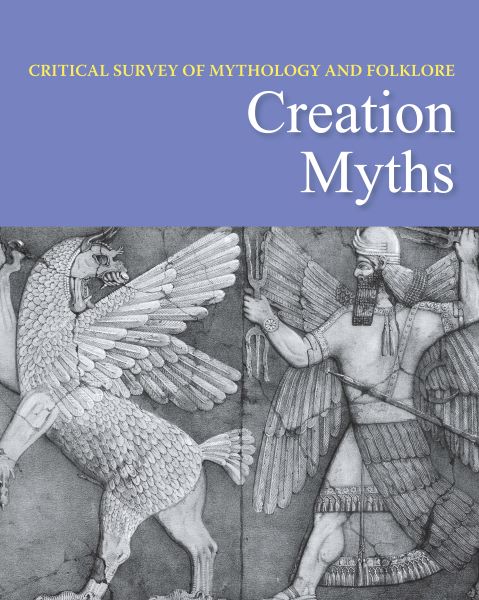 Critical Survey of Mythology & Folklore: Creation Myths
Stories of the creation of the universe attempt to make sense of the world and to give meaning to human life. Reflecting particular cultures, creation myths nevertheless exhibit universal elements. Legends from around the world ponder the most basic questions: Why are we here? Who are we? What is our place in the cosmos?
Even as modern societies have moved away from literal belief, creation myths still illuminate profound cultural truths. The influence of shared mythological belief systems, whether conscious or not, is still a deep current running through civilization that can unite or divide. These primal stories have been the inspiration for countless works of art, drama, music, and literature throughout the ages and are still studied by scholars and in the classroom as a way to examine modern life and cultural history.